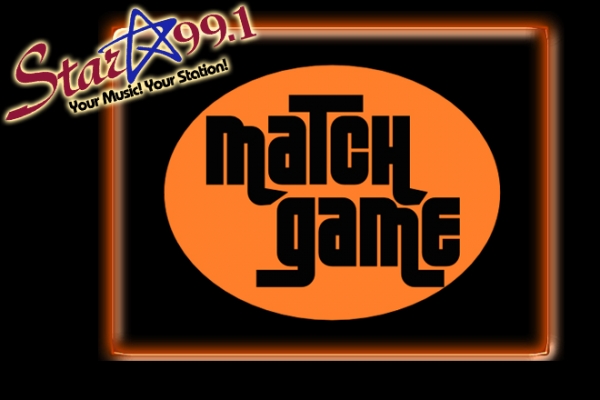 Listen for the Match Game cue to call, be the 9th caller, and pick 2 numbers, if they match you win the prize, it's as easy as that!  Print out your game board below and start following along, who knows you could win one of our AWESOME prizes.
A special thank you to all our Match Game Sponsors:
Norman Furniture – Spray's Jewelers – DJ's Pizza – Humphreys – Keegans Public House – 24/7 Health Club – RockAxe City Throwing Club
We got another winner with the Star 99.1 Match Game!  Congratulations, Pamela Morgan from Huntsville won a $100 Keegan's gift card with boxes 37 & 88!  More chances to win with Your Music, Your Station, Star 99.1.
Official Contest Rules HERE