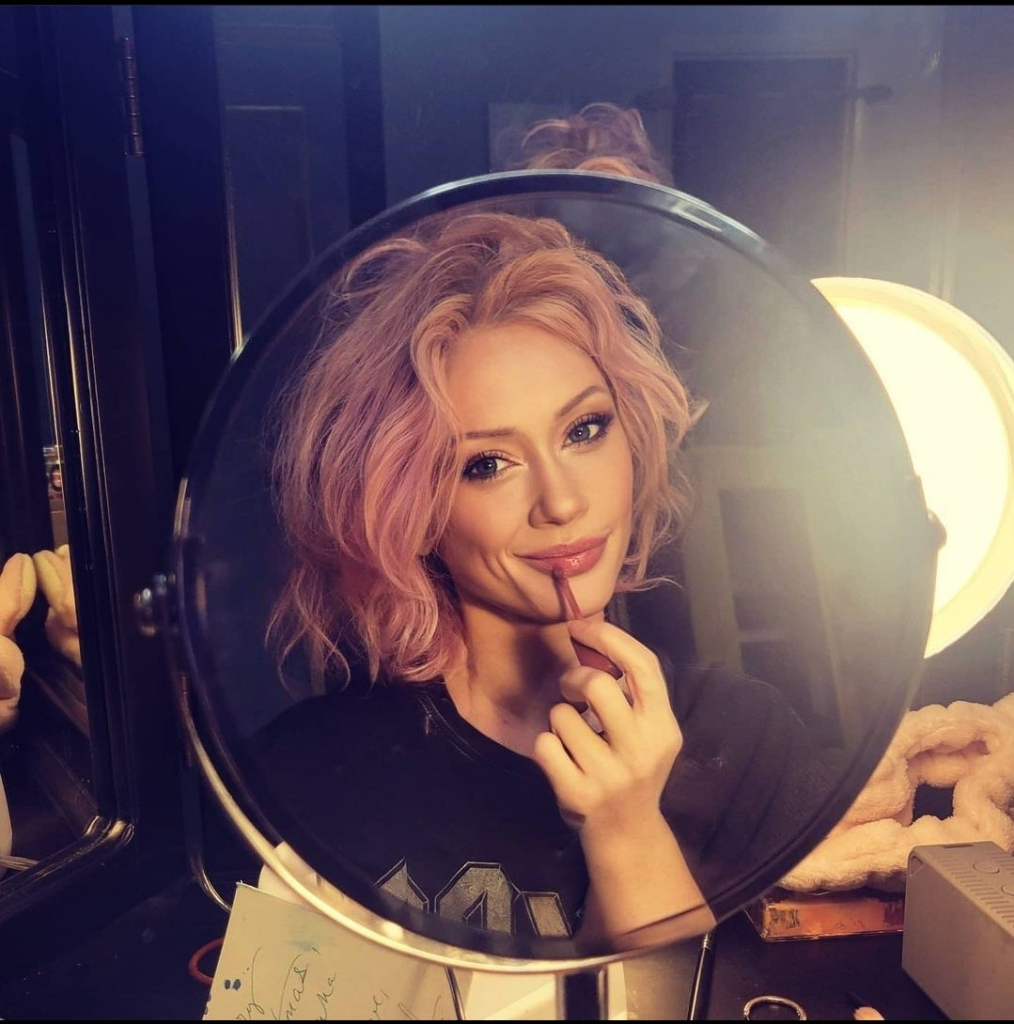 You might already be familiar with Kevin's new partner, Josie Lane, who has done radio in the area for over 15 years.
But, if you are just being introduced, Ms Josie and her husband, Adam live in Huntsville with their three young kids, Josie's mom, and a multitude of rescue pets.
Josie may have gone a little stir crazy during her months off and she began doing a Tik Tok channel, https://www.tiktok.com/@themarvelousmsjosie navigating an unfamiliar social landscape with nothing but music and a bunch of band t-shirts. Join Josie and Kevin as we head into the great unknown. We're not sure where we are headed yet, but we are going to have a lot of fun getting there.